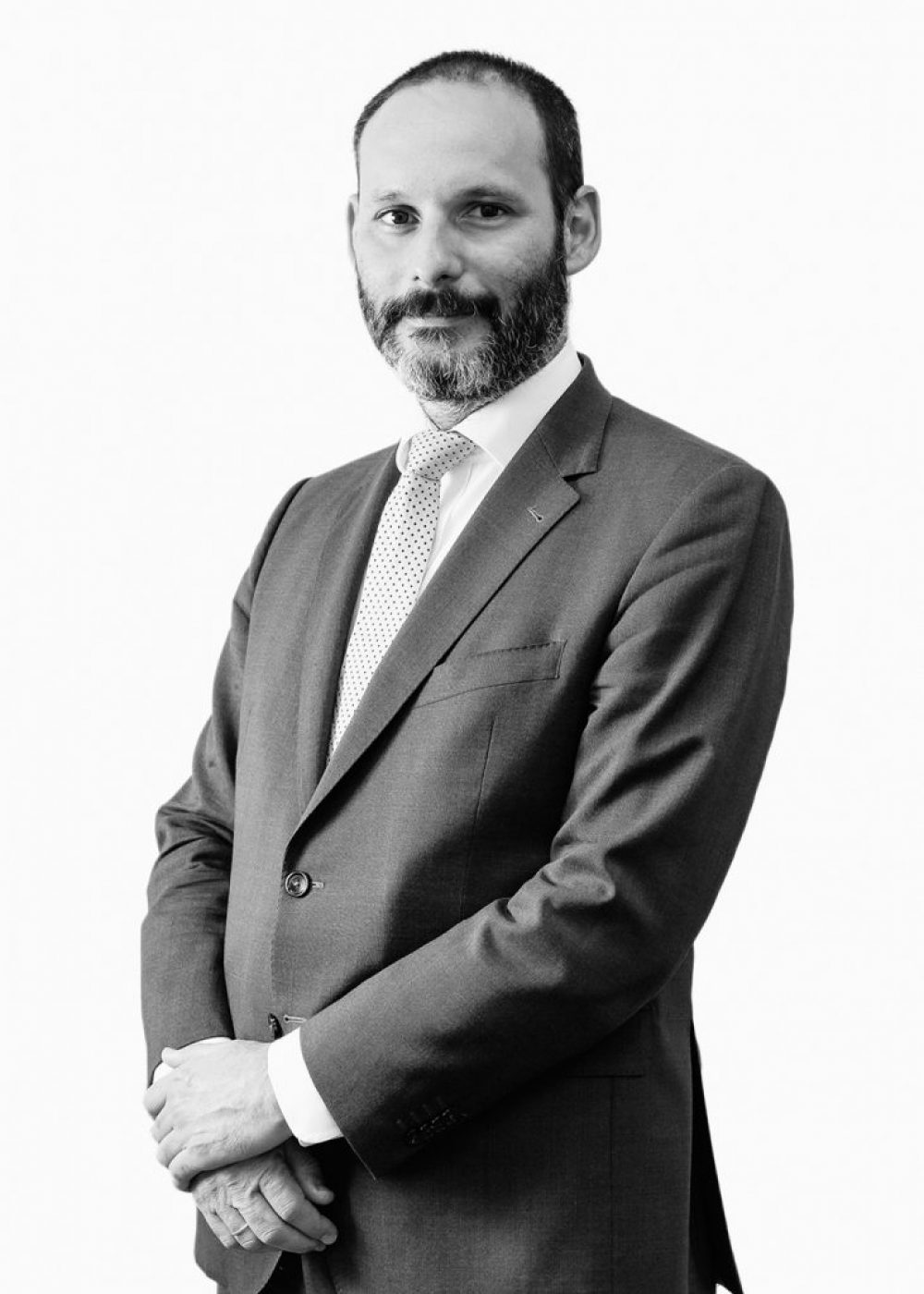 He specializes in Civil and Commercial Litigation and Economic Criminal Law.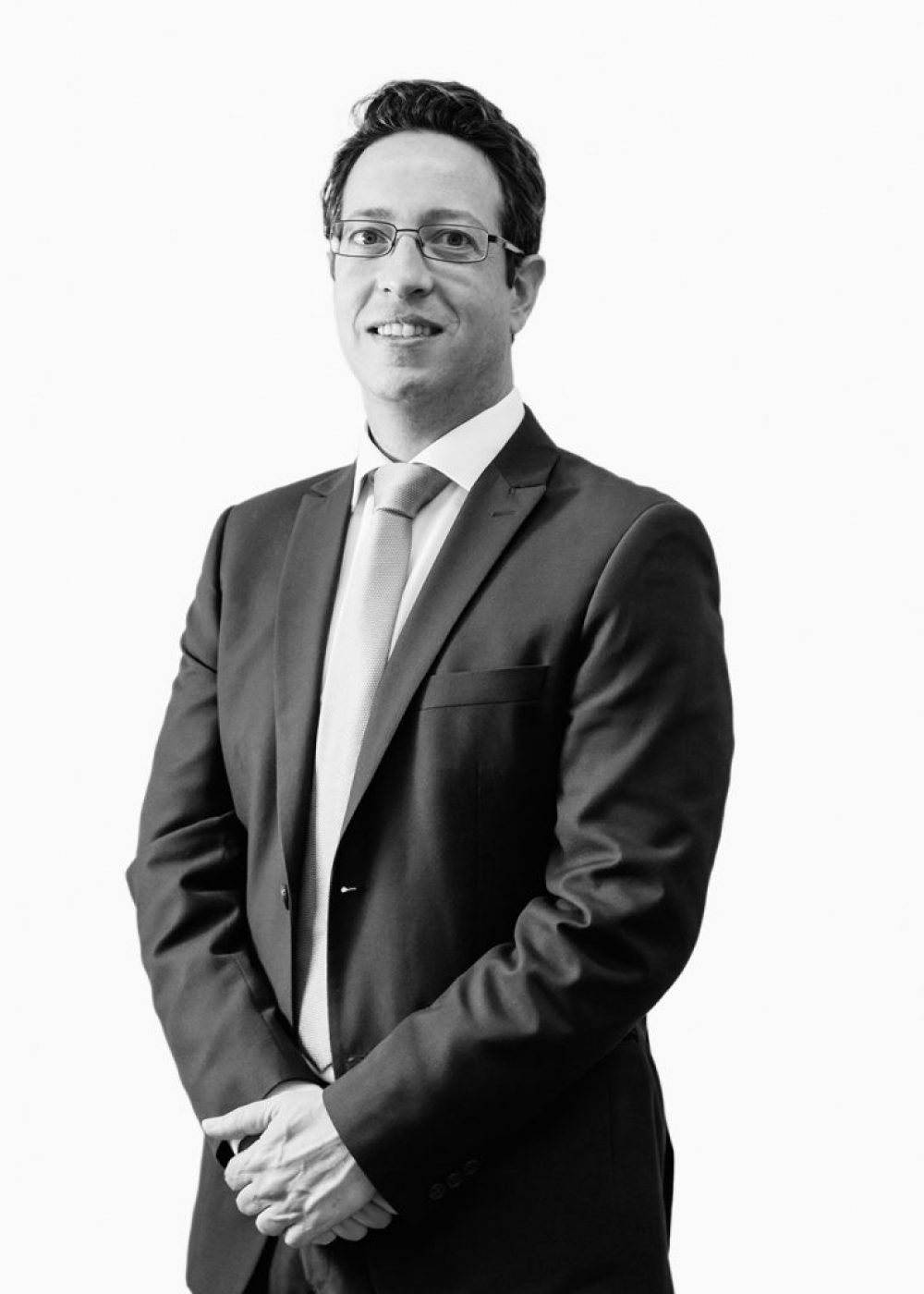 He specializes in tax advice, mainly to national and multinational groups.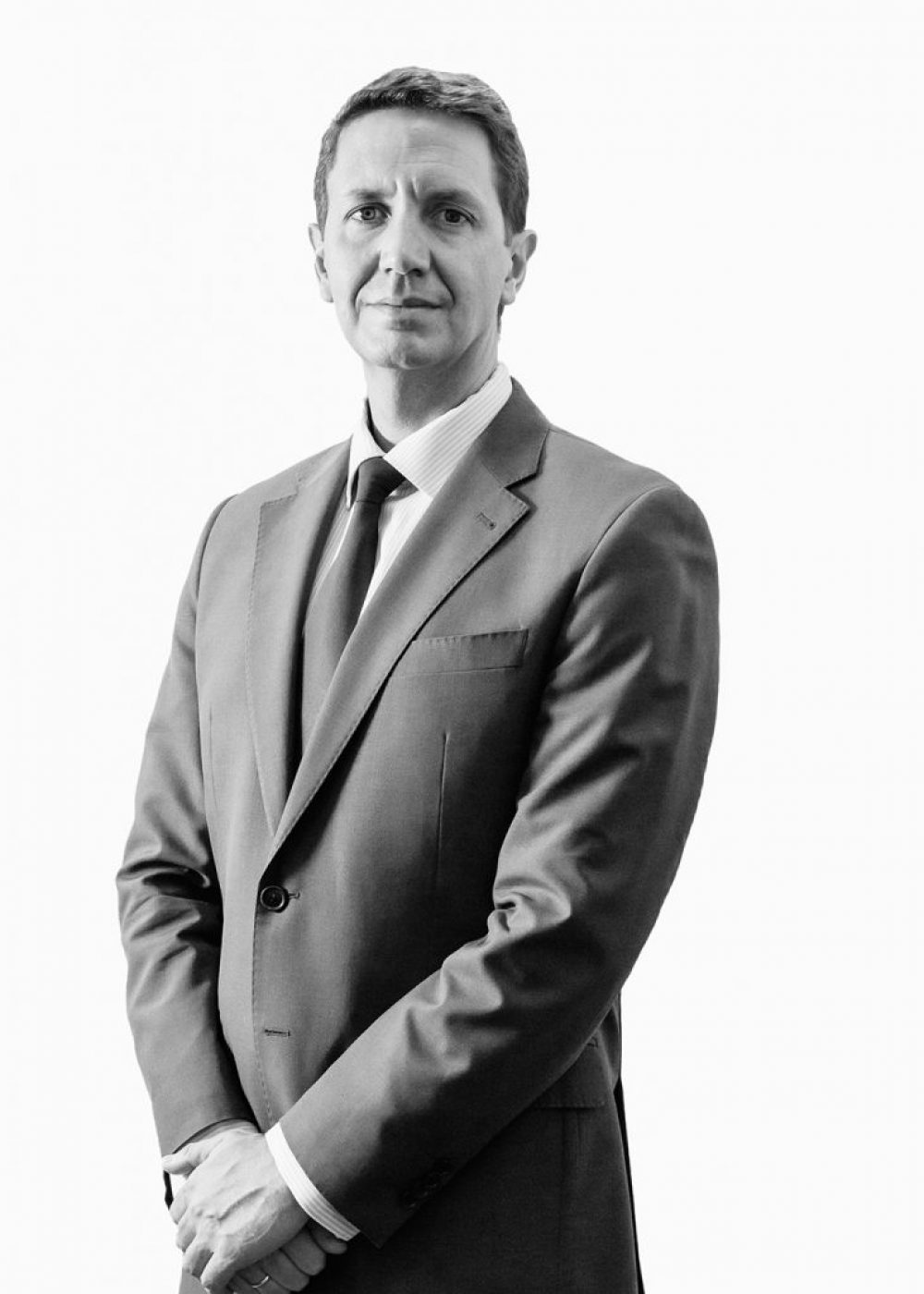 He specializes in Labor and Social Security Law, mainly addressed to companies, as well as in the procedural practice in proceedings, individual or collective, followed before the Social Jurisdiction.