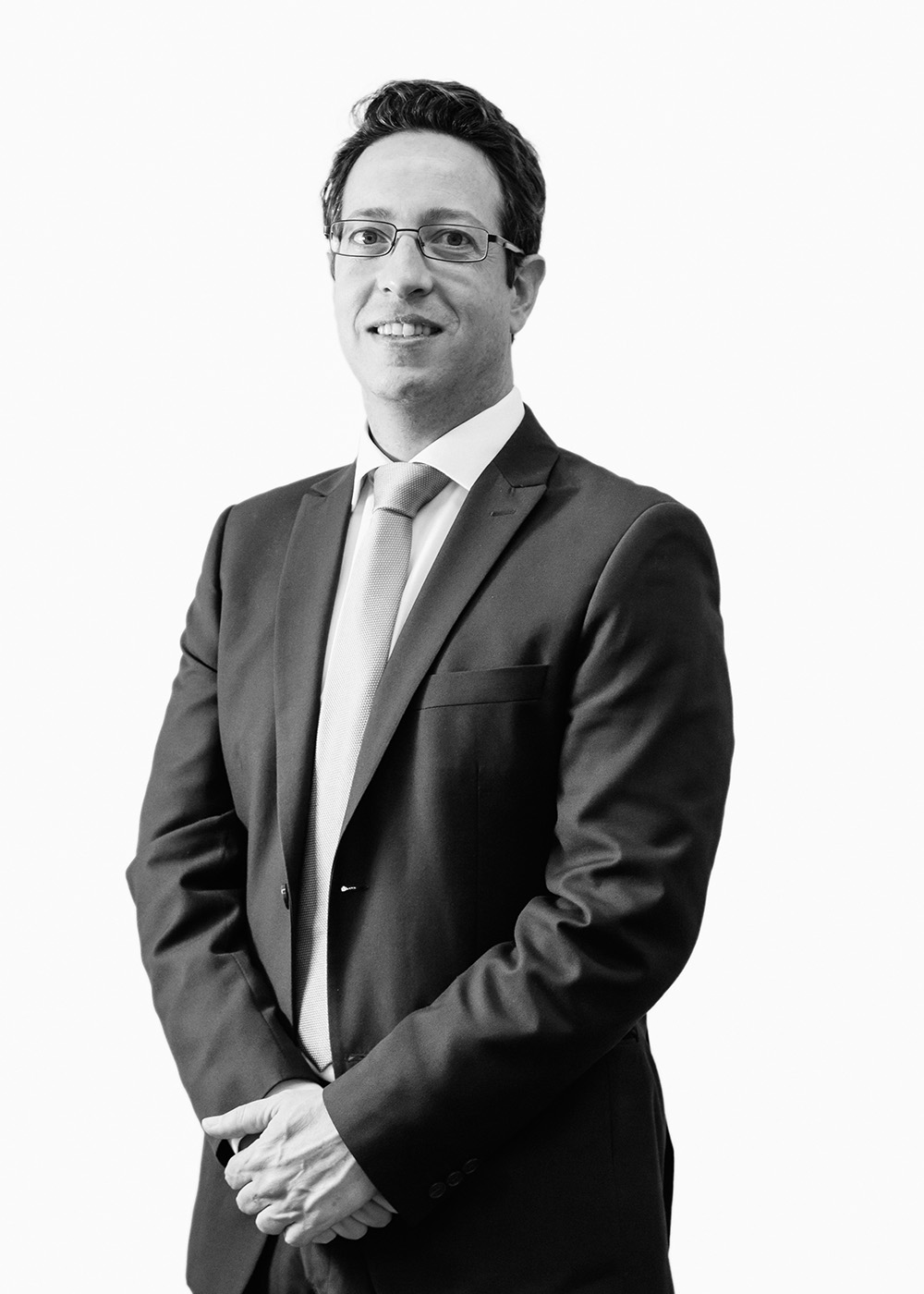 Eperience
He specialises in tax advisory, mainly to national and multinational groups.
He has vast experience in the field of international tax planning, both for outbound and inbound investments, such as tax design of investment structure in EPC (Engineering, Procurement, and Construction) for the design and operation of industrial plants in countries such as Italy, United Kingdom, Mexico, South Africa, India, China, Thailand, Australia, Israel, Saudi Arabia, Lebanon, Kuwait, Algeria, Morocco, among others.
He began his career in 2004, in the Tax Law Department of AC&G Legal Advisers (Madrid). One year later, in 2005, he joined Garrigue's Tax Department in Málaga, where he worked as an associate and member of the International Service Line.
In 2011, he joined Deloitte's Corporate and International Tax Department in Madrid.
In 2015, he took part in the creation of CARRERA Tax & Legal.
He is a member of the Málaga Bar Association.
Academic Background
Degree in Business Administration and Management from the University of Granada.
Bachelor of Arts (Honors) in International Business from Leeds Metropolitan University (UK).
Master degree in Taxation from the Center for Financial Studies (Madrid).
Publications
He has contributed to the practical tax law book published by CISS, editions 2012, 2013 and 2014.
He has published articles in various journals, such as Deloitte's Infra-structure magazine.
Languages
Spanish and English