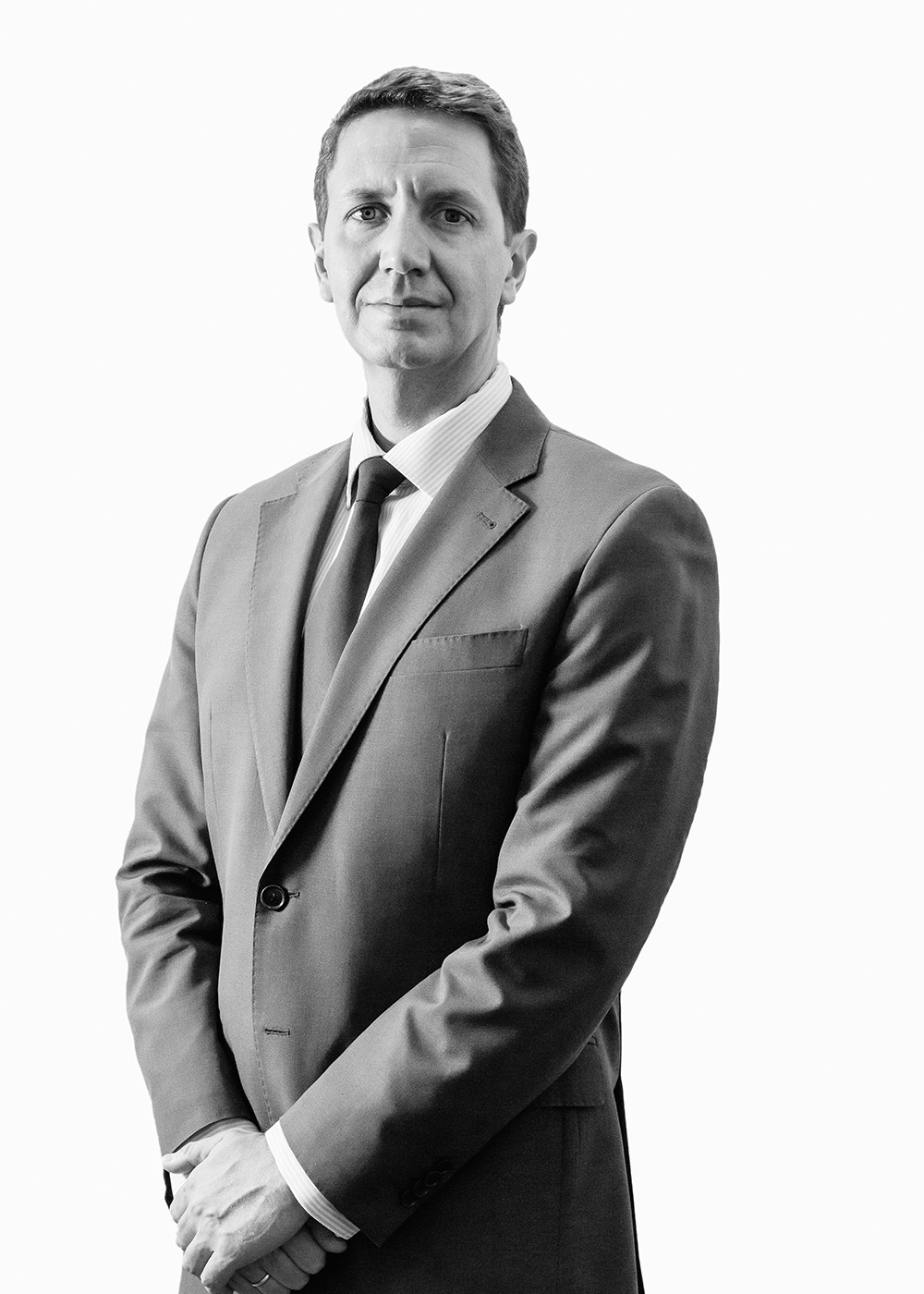 Eperience
He specialises in Labour Law and Social Security, mainly focusing on companies.
He has broad experience in corporate restructuring processes (collective dismissals, changes in working conditions, geographical mobility, etc.), collective agreement (company agreements, non-application of agreements, etc.), administrative labour procedures (infraction and/or settlement notices, liability derivation in Social Security matters, etc.) and advice to sports clubs and organisations, as well as in procedural practice in individual or collective proceedings before the Social Court.
He pursued his career in the Garrigues' Labour Department between 2005 and 2013, where he was senior associate.
He is a member of the Málaga Bar Association.
Academic Background
Degree in Labour Relations from the University of Granada.
Degree in Law from the University of Granada.
Faculty member in the Aranzadi Almería Social Forum during the years 2011-2013.
Publications
He has regularly published legal articles in newspapers such as Ideal or Actualidad Económica.
Languages
Spanish and English