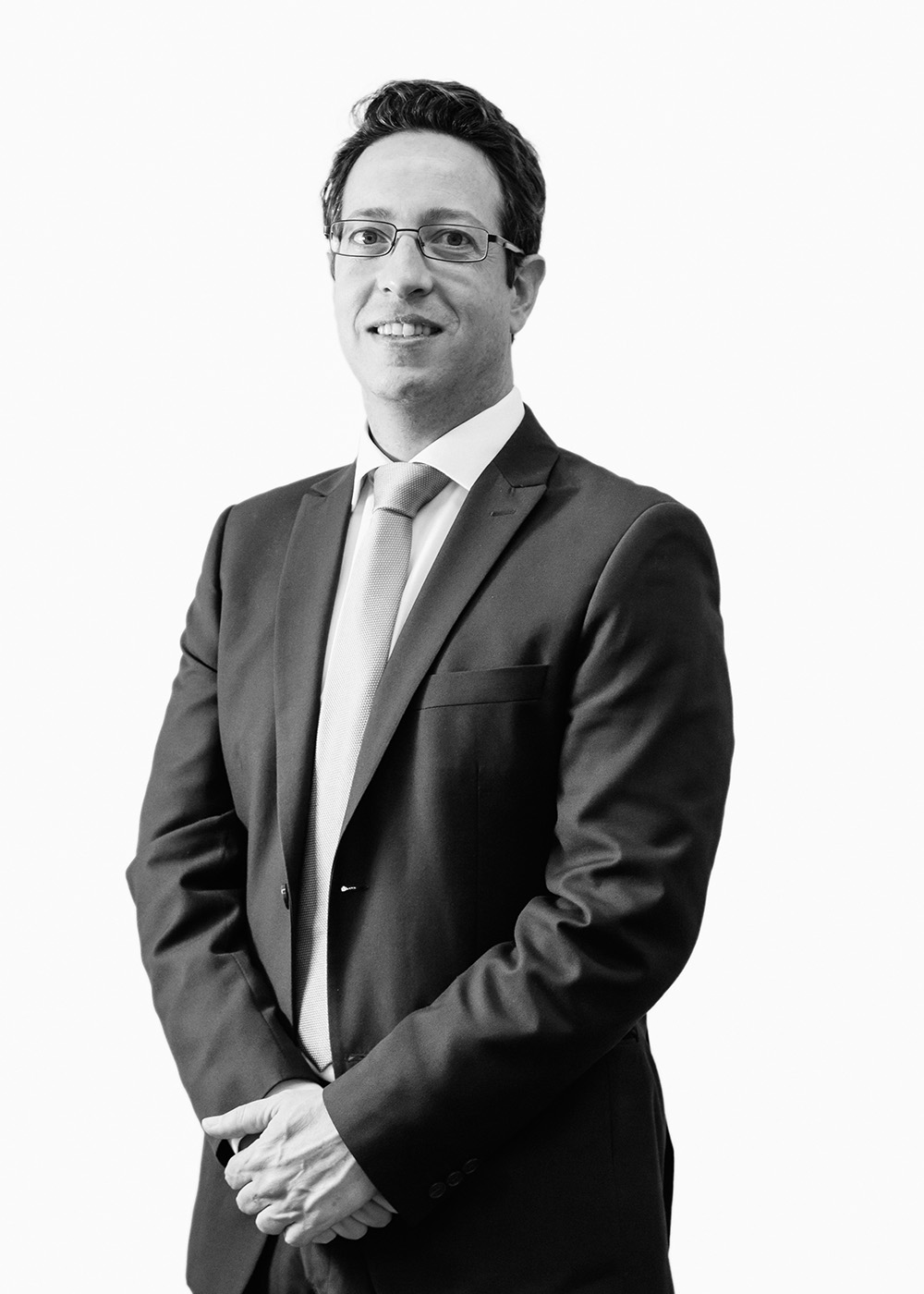 Experiencia
Está especializado en asesoramiento tributario, fundamentalmente a grupos nacionales y multinacionales.
Cuenta con amplia experiencia, principalmente en el área de planificación fiscal internacional tanto de inversión extranjera en España como de inversión española en el exterior, tales como diseño de estructura de inversión fiscalmente en proyectos EPC (Engineering, Procurement and Construction) de diseño y ejecución de plantas industriales en países como Italia, Reino Unido, Estados Unidos, México, Sudáfrica, India, China, Tailandia, Australia, Israel, Arabia Saudí, Líbano, Kuwait, Argelia, Marruecos, entre otros.
Comenzó su carrera en 2004 en el Departamento de Derecho Fiscal de AC&G Asesores Legales (Madrid), para incorporarse en 2005 al Departamento Fiscal de Garrigues, en la oficina de Málaga, donde fue Asociado, miembro de la Línea de Servicio Internacional.
En 2011 pasó a formar parte del Departamento de Corporate & International Tax de Deloitte, en Madrid.
En 2015 se incorporó, desde su inicio, al proyecto de Abogados & Economistas CARRERA.
Es miembro del Ilustre Colegio de Economistas de Málaga.
Formación académica
Licenciado en Administración y Dirección de Empresas por la Universidad de Granada.
Bachelor of Arts (Honours) in International Business (Licenciatura británica) por la Leeds Metropolitan University  (Reino Unido).
Master en Tributación por el Centro de Estudios Financieros (Madrid).
Publicaciones
Ha participado en el libro de jurisprudencia tributaria práctica, publicado por la editorial CISS, ediciones 2012, 2013 y 2014.
Ha publicado artículos en diversas publicaciones tales como la revista Infrastructura, de Deloitte.
Idiomas
Español e inglés.